Hello Commanders!
It's with great excitement (and still a bit of personal shock) that I can announce a new partnership for Imperial Discipline.
Thanks to the incredibly kind offer of Brazil-based Legion player Gabriel Takahashi at Terrain Factory, my posts will soon be translated into Portuguese!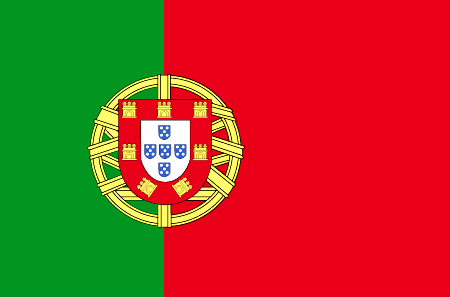 Gabriel already translates official FFG posts for the Portuguese-speaking Legion community, and we both hope that this partnership will help grow that oft-underserved community even further.
So go give the page a like, and a hearty bem vida to my Portuguese-speaking readers (in Brazil, Portugal, the one person in Angola who once visited my site that one time, and everywhere else) and an even heartier muito obrigado to Gabriel.